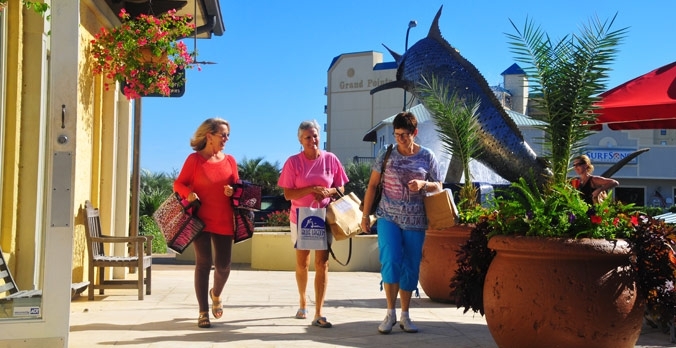 Brett/Robinson's Insiders' Guide is the place to get the scoop on Alabama Gulf Coast life and help you plan your vacation. You can find fun and helpful information with just a click of your mouse.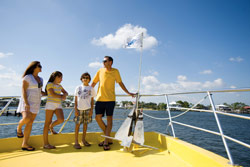 Check our Events Portal for a calendar of events, seasonal content, concerts and other exciting activities in the area.
Check our Reasons to Visit Portal to learn what sets us apart, and why Gulf Shores & Orange Beach are the perfect getaway destinations for so many people across the US.
Visit our Things To Do Portal to discover the wide variety of attractions in Gulf Shores, Orange Beach, and the surrounding areas. Whatever your idea of fun, we have it on offer and conveniently located near one of our Orange Beach or Gulf Shores condos.
Clicking on FAQs shows some Frequently Asked Questions to help you with check-in/check-out, what to bring, online reservations and other helpful information.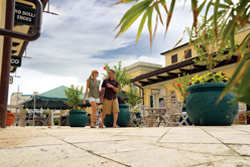 Click on Gulf Coast Weather to find out today's conditions and view a chart of the average daily temperatures on the coast.
Read the Beachin' Bob Blog for one man's up close look at what's going on in Gulf Shores and day to day life.
Maps and Directions will guide you to beautiful accommodations. There are also addresses for all of our properties.
Offshore or inshore? You have your choice of fishing preferences from our great local marinas and charter boats.
Your exciting family vacation begins here at one of our Orange Beach or Gulf Shores vacation rentals. See you at the beach!