Reasons to Road Trip to Gulf Shores and Orange Beach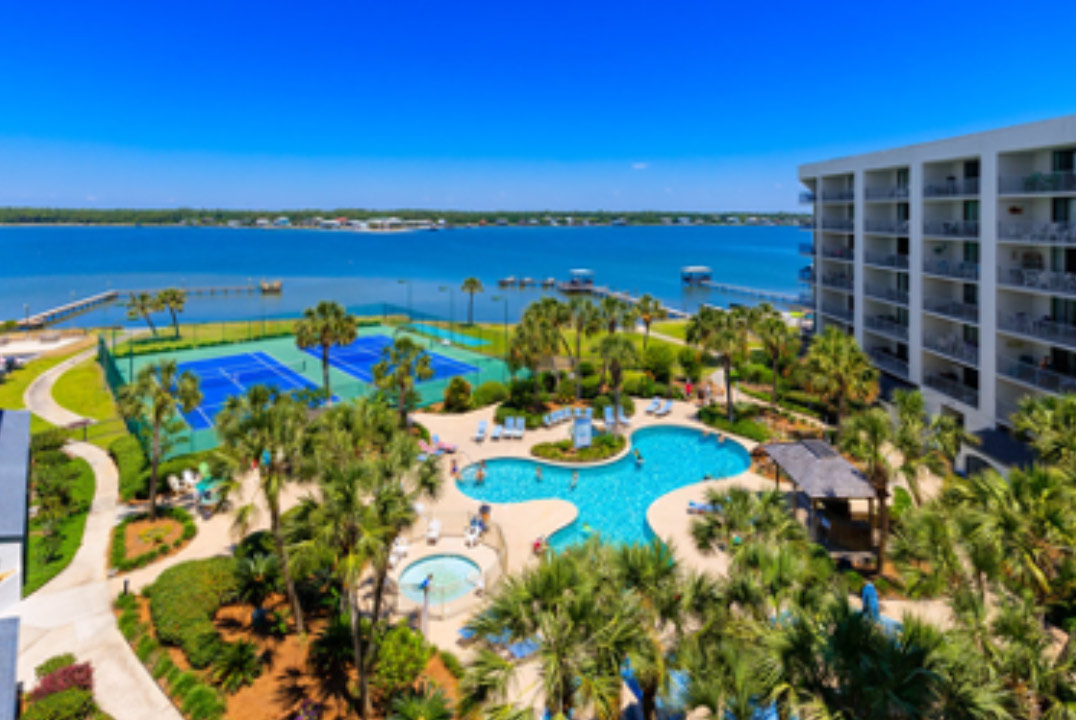 Traveling by airplane is quick and convenient, but there's nothing like the experience of taking a road trip. Driving across the country, bonding with your family and friends, and stopping to appreciate the different sights and communities along the way is an American tradition everyone should try at least a few times in their life. If you do it right, road tripping to and from your vacation destination can be almost as great as being there. Add more fun to your beach vacation by driving to Gulf Shores or Orange Beach this year.
Vacations aren't just about enjoying time off from work or school—they're about breaking from your routine to spend time in a new location. Making a road trip to the Gulf Shores/Orange Beach area will let you experience even more of the country. No matter which direction you're coming from, you'll find excellent places to stop on the way to Gulf Shores or Orange Beach. Drive east through New Orleans and check out the historic French Quarter. Go west from Atlanta and have homemade peach pie at a Georgia diner. Head south from Birmingham and explore some of Alabama's state parks. There's no shortage of unique things to see and do along the highways branching out from the Gulf Coast.
Another good reason for driving to Orange Beach and Gulf Shores instead of flying: You'll save money. Plane tickets for a family of four or five can easily cost well over $1,000. Traveling by car should be much cheaper if you plan your trip carefully, even when you factor in the cost of food and maybe a night at a hotel. If you're driving with friends instead of children, everyone can chip in for gas.
Best of all, road tripping to Gulf Shores or Orange Beach will give you more chances to make memories with your family and friends. There isn't much opportunity to talk in an uncomfortable plane with tons of strangers around. When you spend hours or days in a car with the people closest to you, however, you'll have plenty of chances for the interesting conversations you may not have time for with your usual busy schedules. It's a great learning opportunity, too: Giving everyone a chance to pick the next restaurant or choose the next pit-stop attraction will help you experience the best of everyone's taste and interests together.
Planes will always have their place, but we highly recommend driving to Gulf Shores or Orange Beach at least once. However you decide to get here, we look forward to making your beach vacation spectacular.