Reasons to Visit Gulf Shores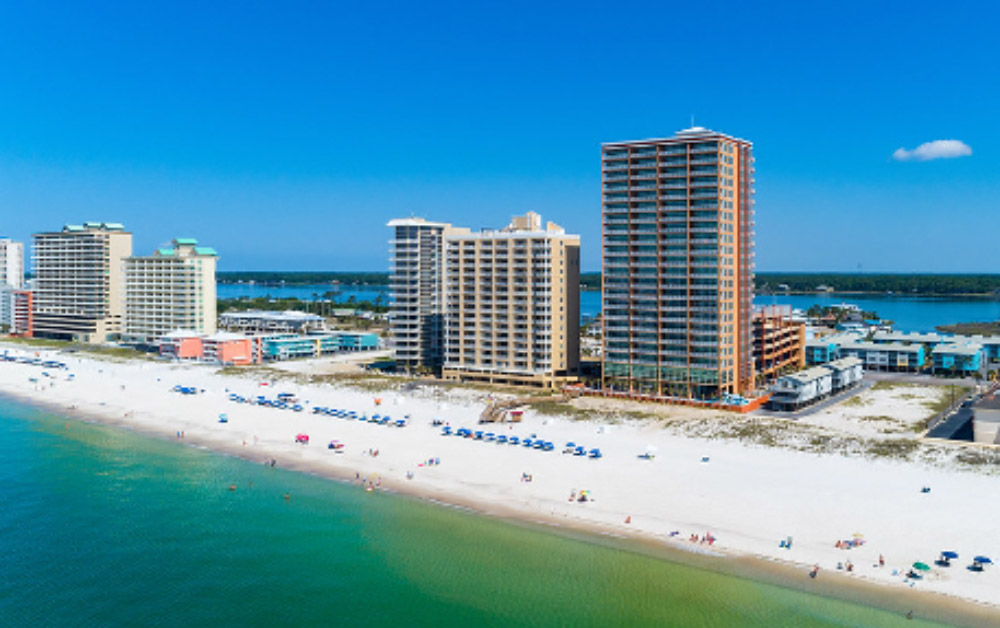 When it comes to summer fun, the beach is the first thing on everyone's mind. Unfortunately, depending on where you go, you'll find that not every beach lives up to your tropical fantasy. We're happy to say none of the beaches on the Gulf Coast have that problem. The water's almost always clear and warm, there's plenty of space to play, and both sand and sea are pure—in fact, our community was recently awarded a five-star rating by the National Resources Defense Counsel (NDRC), the leading environmental nonprofit organization, for our clean beaches. Read Gulf Shores Beaches - Cleanest in the US to learn more.
Of course, white sand and warm waters aren't the only reasons to visit Gulf Shores and Orange Beach. You'll pick up several more by reading 10 Things to Love About Gulf Shores, including luxurious resorts, family activities, and romantic date night settings.
Now that you know more about the beaches, attractions, and relaxing accommodations, what's left to discover about Gulf Shores and Orange Beach? Tons! Take a look at 12 Things You Didn't Know About the Alabama Gulf Coast for additional information about the area's history, its geography, and other activities and sites worth exploring.
We've only scratched the surface of our Gulf Shores vacation guide—if one of these articles hasn't convinced you to plan a trip to Gulf Shores or Orange Beach, we're certain one of our many others will. Browse through the Area Guide on our website to see more articles about the countless things the Alabama Gulf Coast has to offer. Better yet, book your trip with Brett/Robinson so you and your family can see for yourself!