Things Snowbirds Must See and Do in Gulf Shores and Orange Beach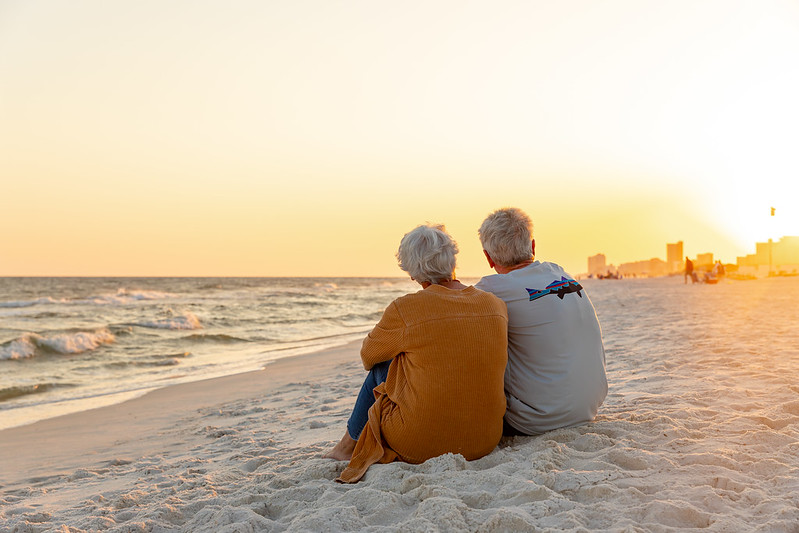 The area encompassing Gulf Shores and Orange Beach, two of Alabama's best beach communities, is busy with tourists during the summer months. During the winter, most of the crowds disappear, but the mild weather, beautiful scenery, and miles of white sand are still there.
Many retired people from all over the country like to escape the cold weather of the northern states during winter—we know them better as snowbirds. It's more than just the weather that attracts them to Orange Beach and Gulf Shores, of course. There are also plenty of fun things to do and see.
If you're retired and interested in visiting the Gulf Coast before spring, here are four activities you shouldn't miss:
Snowbird Clubs
One disadvantage of traveling in the off-season is being away from your family and friends. That's why dozens of snowbird clubs have sprung up. These clubs help people in your age group stay active and engaged with like-minded individuals. If you enjoy dining out, fishing, golf, nature walks, shopping, or any other activity, you'll probably find a snowbird club where you'll fit right in.
Day Spas
By the time you reach retirement, you may have spent 30 or 40 years taking care of everyone else's needs at work and at home. If this sounds like you, why not treat yourself to a day of pampering at a spa? Many day spas offer special deals for the wintertime, so you can fully relax without worrying about your travel budget.
Fresh Seafood
The older you get, the more important it is to be health conscious. Eating right is one of the best things you can do to take care of yourself. If you enjoy fresh seafood, you'll find a lot to love about the Gulf Coast. The frozen seafood you get from most restaurants in other parts of the country can't compare to crab, fish, oysters, or shrimp that were in the ocean a few hours before they hit your plate.
300 Years of History
There are dozens of museums in Gulf Shores and Orange Beach, commemorating everything from the Civil War to the history of dentistry. No matter what period or subject you're interested in, you can learn more about it here.
As a retired person, you've earned the right to some relaxation. The Gulf Coast is the best place to take it easy during winter. When you stay in one of our condominiums, you'll enjoy all the comforts of home in a new, warmer environment. Give us a call when you're ready to plan your winter vacation