Gulf Shores Beach House Rentals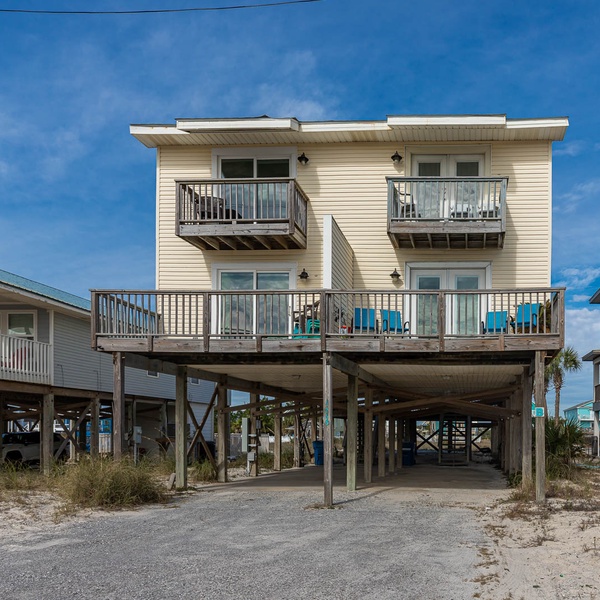 1 Unit
Beach Palace
1268 W Beach Blvd Gulf Shores,AL 36542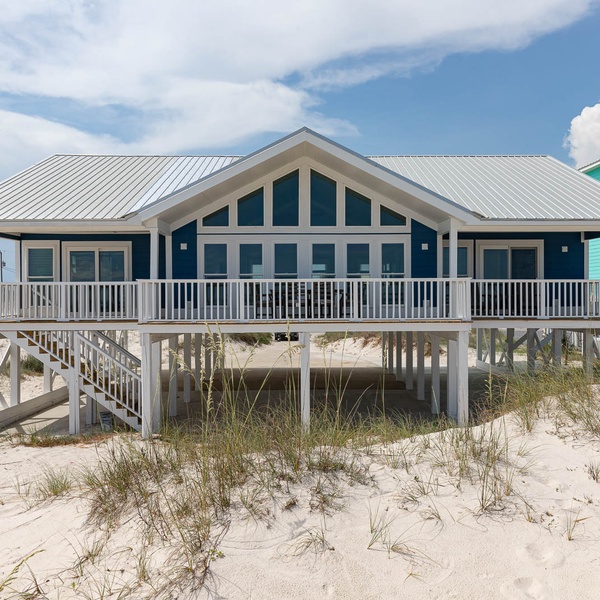 1 Unit
Blue Hideaway
3259 Gulf Shores Parkway Gulf Shores,AL 36542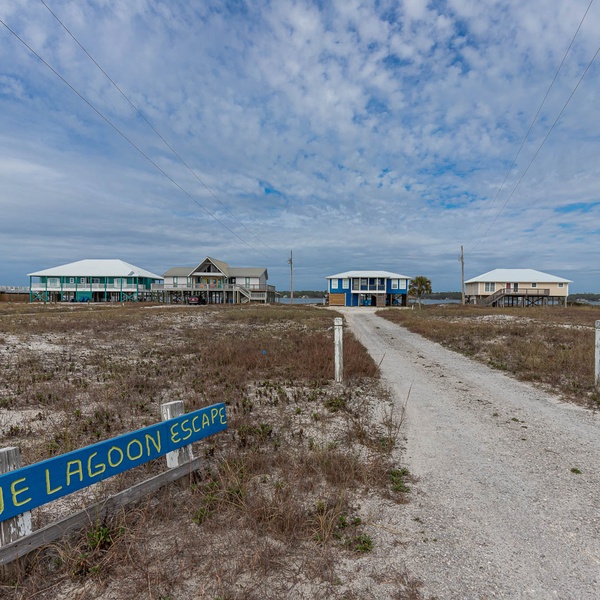 1 Unit
Blue Lagoon Escape House
2784 W Beach Blvd Gulf Shores,AL 36542
1 Unit
Fun Spot
1713 W Beach Blvd Gulf Shores,AL 36542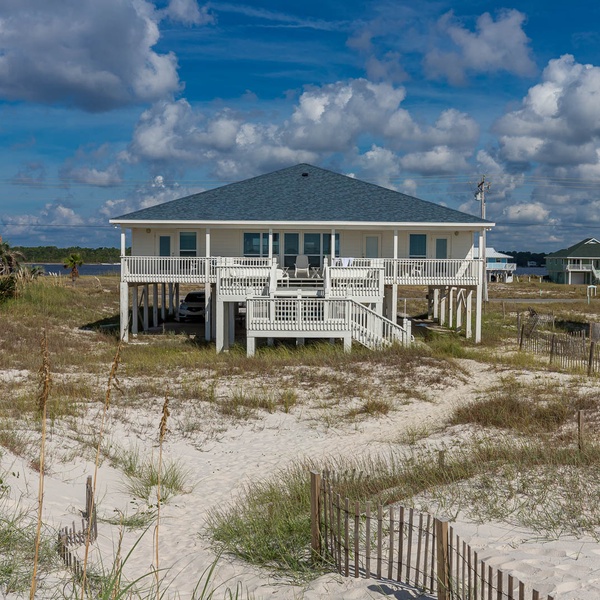 1 Unit
Howell Gulf House
2865 West Beach Blvd Gulf Shores,AL 35642
1 Unit
Jetty Life
3259 Gulf Shores Parkway Gulf Shores,AL 36542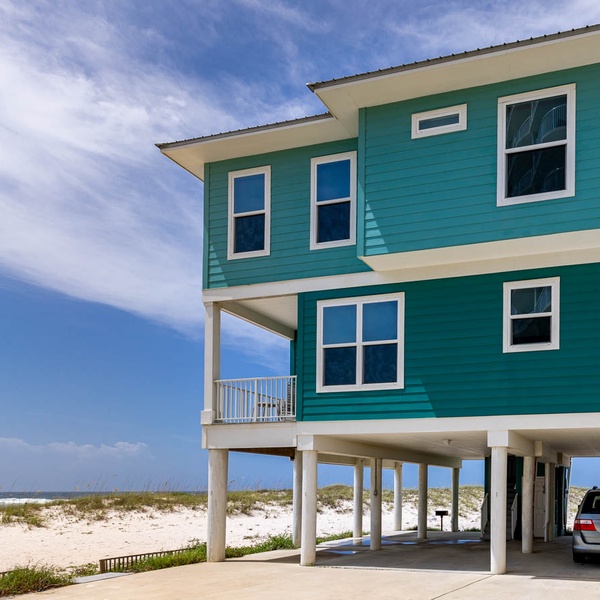 1 Unit
Our Point of View
3259 Gulf Shores Parkway Gulf Shores,AL 36542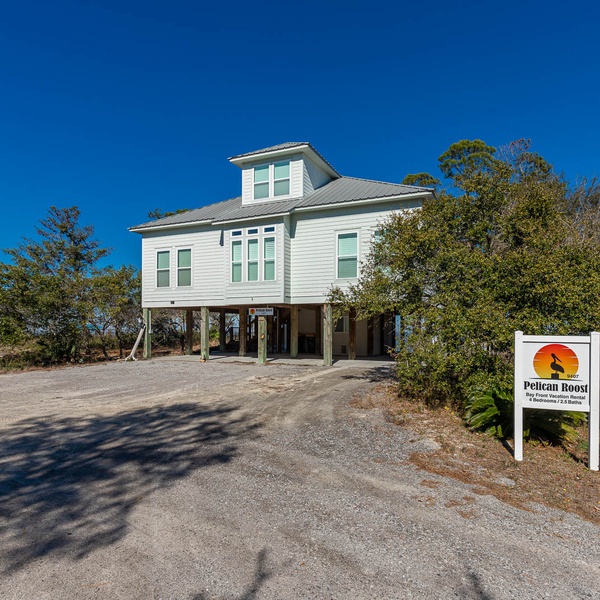 1 Unit
Pelican Roost House
9407 State Highway 180 Gulf Shores,AL 36542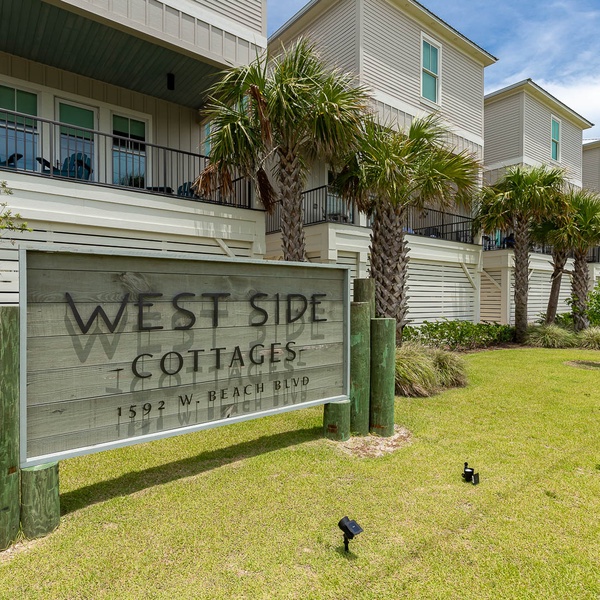 2 Units
West Side Cottages
1592 W Beach Blvd Gulf Shores,AL 36542
When you really want to stretch out and relax with your friends and family, a Gulf Shores beach house rental is the perfect solution. Our beach houses in Gulf Shores comfortably house 10 to 19 people, so you can feel free to bring everyone together. The homes are well apportioned for games, cook-outs, and plenty of time at the beach, which is only a short walk away. There are ample bedrooms and just as many baths, so fights for space are a thing of the past.
As family vacation destinations, Gulf Shores and its neighboring town, Orange Beach, simply can't be beat. There is something for everyone on our coast. Zoos, amusement parks, sight-seeing cruises and fishing tours will fill your appetite for adventure. We have several gorgeous and well-respected golf courses for adults to play, and many fun and exciting mini-golf locations for the younger crowd. It's easy to get all the food you need for a reunion cook-out in our town, and just as easy to take the whole crew out for an enjoyable and memorable meal at one of our many family friendly restaurants.
To guarantee a fantastic stay, be sure to book your Gulf Shores beach house rental with Brett Robinson. We take great care of each of our vacationers so you can spend your time relaxing and having fun. Contact us or make a reservation at one of beach houses in Gulf Shores today!