3-Bedroom Condos for Rent in Gulf Shores, AL
Are you looking for the comforts of home combined with the luxurious accommodations of a deluxe hotel? Stay at one of Brett/Robinson's 3-bedroom condos in Gulf Shores. Our Gulf Shores 3-bedroom condo rentals are located along the Gulf Coast, many of them beachside—and come equipped with all the amenities you want in a vacation home. We offer fully furnished kitchens in our 3-bedroom units that sleep anywhere from eight to 12 people. Our vast array of units and configurations in 3-bedroom Gulf Shores condo rentals include 2- and 3-bathroom options for your family or vacation group.
More About 3-Bedroom Gulf Shores Condos
Brett/Robinson's 3-bedroom condos in Gulf Shores are perfect for larger families or big groups on vacations. When you arrive in Gulf Shores, Alabama, you'll find pristine white-sand beaches right outside your doors with remarkable views of the Gulf from your private balcony and windows. You can stay in and cook using your fully-equipped kitchen or enjoy the fresh seafood and delicious cuisine offered at the renowned restaurants located in Gulf Shores and Orange Beach.
The 3-bedroom condos offered at Brett/Robinson are a wonderful choice for a relaxing vacation—you can enjoy a day at the beach, go fishing in the Gulf, take the family scuba diving or snorkeling, and so much more. Enjoy the nature of your surroundings in Gulf Shores by taking a hike in the area or adventuring on a dolphin cruise—the opportunities are endless. For a relaxed day, enjoy the boutique shopping found in The Wharf or take the kids to Adventureland, a charming local amusement park.
When you choose Brett/Robinson, you receive all the amenities and conveniences you love at the location you want for your vacation. We have 3-bedroom condos in many of our Gulf Shores properties, which are subject to change, including: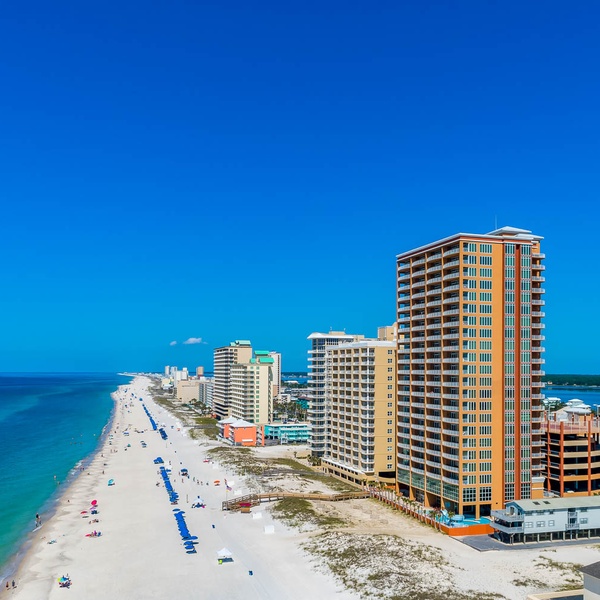 26 Units
Phoenix Gulf Shores
801 West Beach Blvd. Gulf Shores,AL 36542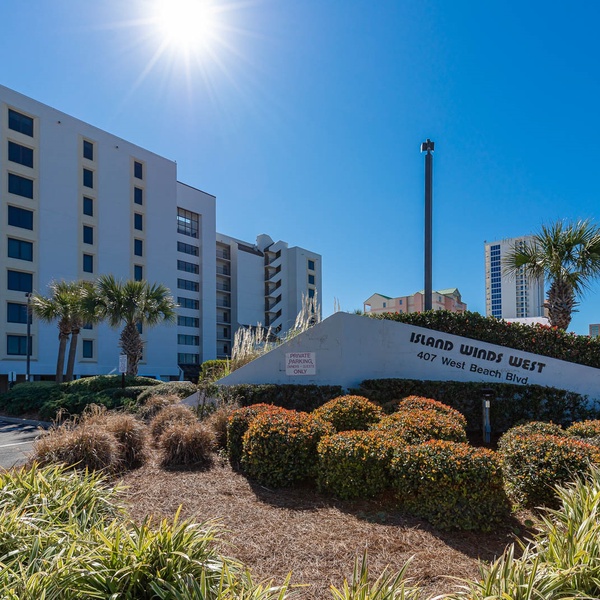 43 Units
Island Winds West
407 West Beach Blvd Gulf Shores,AL 36542
51 Units
Island Winds East
333 West Beach Blvd Gulf Shores,AL 36542
20 Units
Gulf Shores Surf & Racquet
1832 West Beach Blvd Gulf Shores,AL 36542
1 Unit
Island Tower
521 West Beach Blvd Gulf Shores,AL 36542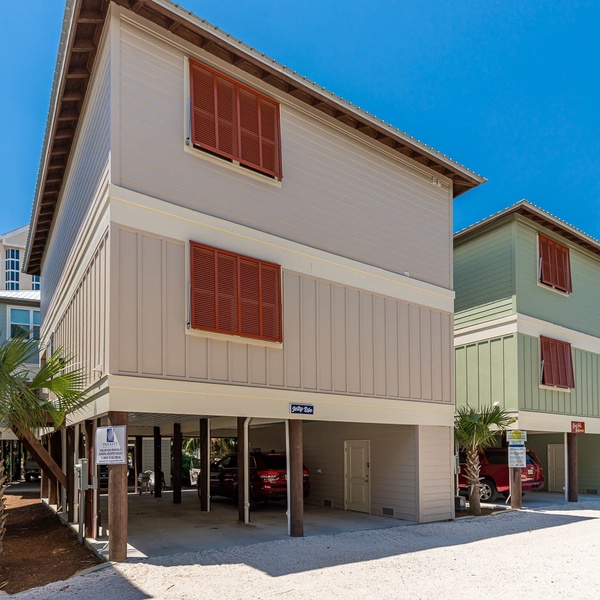 1 Unit
Jetty Life
3259 Gulf Shores Parkway Gulf Shores,AL 36542
1 Unit
Lagoon Tower
1940 West Beach Blvd Gulf Shores,AL 36542
Book One of Our 3-Bedroom Condos in Gulf Shores Today
You can rent a Gulf Shores 3-bedroom condo from Brett/Robinson for your upcoming Gulf Coast vacation! You'll enjoy the benefits of a luxury hotel with the comforts of home. Browse our listings below and contact us at Brett/Robinson with any questions at 1 (800) 211-7892 or to book directly.
Find the 3-bedroom condo you love and book it online. Once you've checked the availability for your vacation dates and reviewed the trip details, you can fill out our reservation form. We're excited to welcome you into the Brett/Robinson vacation family.