Mississippi, Louisiana, & Florida Travel Overview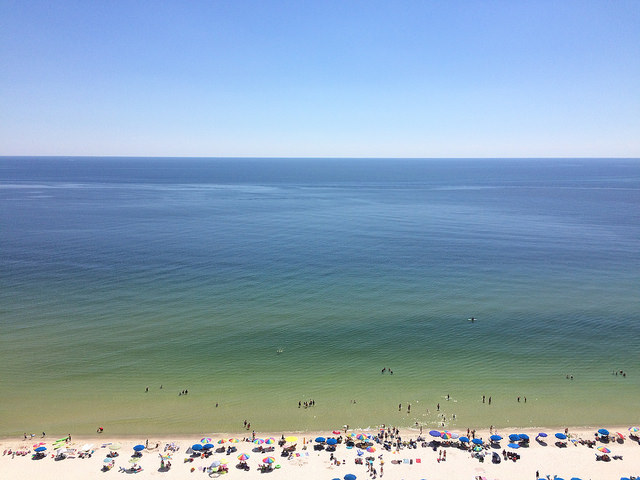 A visit to Gulf Shores doesn't only have to be about the beach. You can still spend time swimming and walking along the shore while you use our Gulf Shores condos or Orange Beach rentals as a home base to explore exciting destinations nearby. Just a short 1 to 3 hour day drive will take the adventurous visitor to culturally-rich southern cities, Cajun country, museums, calming nature reserves, and more.
By heading east and driving along the Gulf Coast, you'll soon cross into Florida and reach Pensacola in under an hour. Drive two hours more and you'll arrive at Panama City Beach, a great destination for Florida travel. Both of these nearby destinations offer more beach fun, beautiful nature trails, canoeing, museums, and other activities that you and your family can enjoy for the day.
Exploration to the west will bring you to the city of Mobile where you can discover museums, forts, historic homes, and other places that will help you to imagine life in the early South. A two-hour drive west of Gulf Shores will launch you into Mississippi travel and put you in Biloxi, where many guests from Gulf Shores have enjoyed a night or two at Biloxi's famous casinos. Next, head down to New Orleans or continue west to Cajun country and visit the town of Covington and other small towns around Lake Pontchartrain. As part of your Louisiana travel sojourn, enjoy authentic Cajun cuisine, explore the beautiful countryside, and visit historic homes.
Browse through our articles that cover Gulf Coast travel and attractions in nearby cities and plan a trip that caters to your curiosity. Share a unique experience with your family and learn something new while enjoying your beach vacation at our Gulf shores rentals and Orange Beach condos.